Hello Bookworms, how you doin? Recognize that line? Today I am doing the F.R.I.E.N.D.S book tag! This book tag was originally created by Roxanne from An Average Life. If anyone is interested in doing this tag, consider yourself tagged by me!
There aren't really any rules, but for each character there is a question relating to a book and one to me as a reader.
Monica:
A book based on a game or competition:
Throne of Glass by Sarah J. Mass
After serving out a year of hard labor in the salt mines of Endovier for her crimes, 18-year-old assassin Celaena Sardothien is dragged before the Crown Prince. Prince Dorian offers her her freedom on one condition: she must act as his champion in a competition to find a new royal assassin. (Goodreads)

Organization Queen- How do you organise your books?
Currently, my bookshelf is mostly organized by genre, and a mix of which books look better next to each other. I am planning on rearranging it alphabetically, or maybe by color! As you can tell I am very indecisive.
Rachel:
A book you read for the hype:
To All the Boys I've Loved Before by Jenny Han
Lara Jean has never openly admitted her crushes but instead wrote each boy a letter about how she felt, sealed it, and hid it in a box under her bed. But one day Lara Jean discovers that somehow her secret box of letters has been mailed, causing all her crushes from her past to confront her about the letters. She learns to face her past and discovered that something good may come of all those letters.
Shopping Addict- What makes you buy a book?
I buy more e-books than physical books because I have. a kobo, I can bring the book anywhere and its much cheaper. Additionally, I will buy a book if I plan on re-reading it again in the future, have read it already and loved it, or it's an impulse decision! If you know me personally, you know my #1 gift of choice is an Indigo gift card, to help fuel my book buying addiction!
Ross: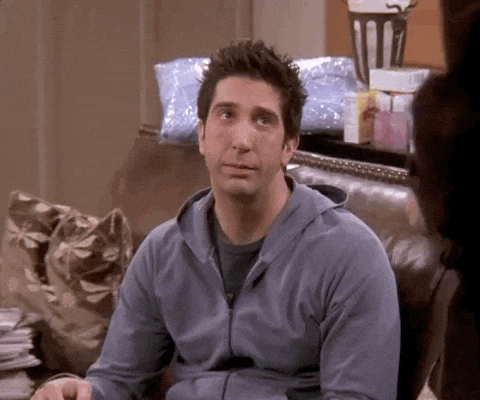 A science fiction book:
The Thousandth Floor by Katharine McGee
This is one of my absolute favorite series everrrrrrrr! Words cannot express my love for this book(I know it sounds cheesy but it's true).
A hundred years in the future, New York is a city of innovation and dreams. Everyone there wants something…and everyone has something to lose. Amid breathtaking advancement and high-tech luxury, five teenagers struggle to find their place at the top of the world. But when you're this high up, there's nowhere to go but down….(goodreads)
On a break- Which books have you put down to pick back up later?
Unfortunately, I have very bad luck with YA books that I find in the library. I always get so excited, and then find myself disappointed in the book that I brought home. On top of that, knowing the book is due in two weeks I usually put it down thinking I will finish it but never do……
Chandler: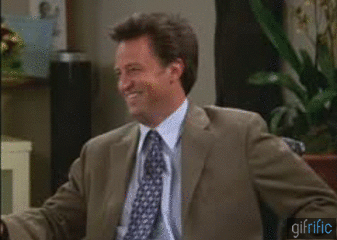 A book that made you laugh out loud:
Its Kind of a Funny Story by Ned Vizzini
It says it all in the title!
Craig Gilner is determined to succeed in life – which means getting into the right high school to get into the right job. But the pressure becomes unbearable and he stops eating and sleeping until, one night, he nearly kills himself. His suicidal episode gets him checked into a mental hospital, where his new neighbors include a transsexual sex addict, a girl who has scarred her face with scissors, and the self-elected President Armelio.
That time at Space Mountain- Are there any books you're embarrassed to admit you've read?
There are no books I'm embarrassed to read per se. I don't get embarrassed about what I read, but I have a guilty pleasure of reading Jaqueline Wilson books when I'm bored, and I have to say I have re-read Candyfloss over 15 times. I don't know why, but I love all her books. Most of them are for those ages of 9-11, so I don't exactly fit in the age range…
Joey: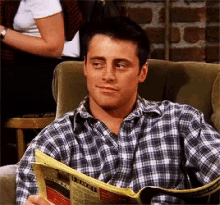 A scary book you'd keep in the freezer:
So I don't read a lot of scary books, but I have been anticipating reading "The Institute" by Stephen King. And I am fairly certain that I will be keeping this book in the freezer after reading it.
The Institute by Stephen King
Long story short kids with extraordinary abilities are kidnapped and locked away in an Institute. The director and the staff ruthlessly try to extract the children's powers, and the punishment is extremely brutal if the kids do not comply. More and more victims appear, and escape seems impossible to Luke who was recently kidnapped.
I am so EXCITED to read this!
V is for Encyclopedia- As an adult, have you read any books with words you had to look up to understand?
I am not at all ashamed of this! Although I am not yet an adult, I do look up many of the words in the books I read. This is one of the great things about my kobo because I can find the definition of an unfamiliar word on the spot.
Phoebe: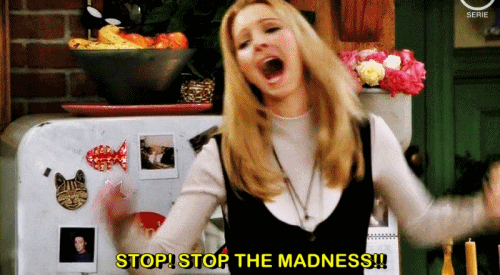 A book with a spiritual or supernatural theme:
Not sure if this book fits into the criteria, but it is a fantasy and paranormal book that I loved! Can't wait for the sequel!
These Witches don't Burn by Isabel Sterling
Hannah lives in Salem and works at a touristy witchcraft supply store, but few know she's the real deal—an Elemental Witch who can manipulate fire, water, earth, and air. Her best friend, Gemma, certainly doesn't, since she's a Reg. Meanwhile, someone's dabbling in dark magic, and Hannah's worried it's a Blood Witch, who historically are the unpopular, manipulative ones of the bunch. Or it could be something worse—Witch Hunters. (Kirkus reviews)
The boycott- Are there any authors, booksellers or publishers you refuse to support?
Fortunately, I have not yet come across any instances that have resulted in me wanting to stop supporting any authors or publishers. Hopefully, it will stay like this!
---
Here are some shorter answers for some of the side characters!
Janice: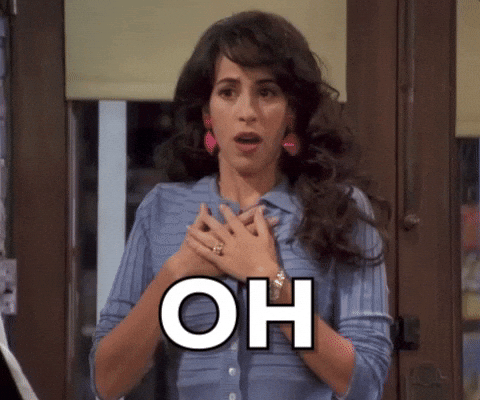 A book with an OH MY GOD twist:
We Were Liars by E. Lockhart. Initially reading it the ending comes out of NOWWHERE, but it is so fun re-reading and putting the pieces together. All in all its a very shocking, but worthwhile read!
Emily: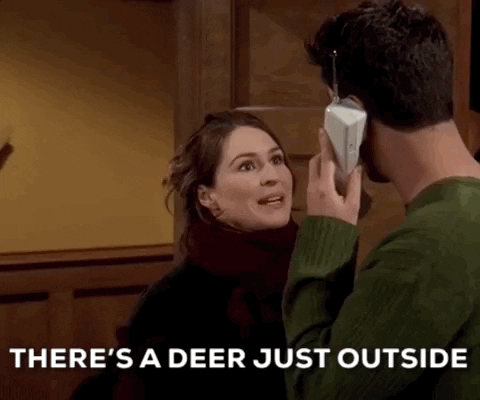 A British classic:
Animal Farm by George Orwell. I would recommend this book to anyone, as it has so many valuable lessons and helped shape my perspective on how power and corruption can transform anyone.
Gunther: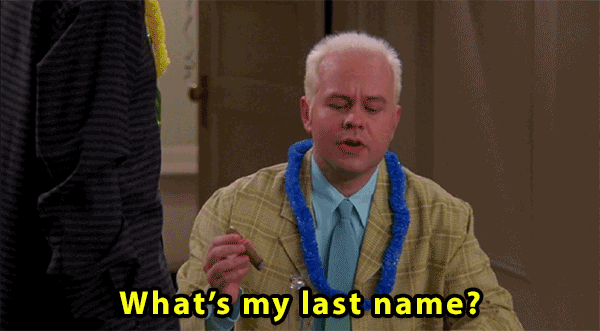 A book nobody seems to be talking about:
Aristotle and Dante Discover the Secrets of the Universe by Benjamin Alire Sáenz. If it were up to me every single human on this planet would have read this book. I don't hear enough people talking about it! The writing is beautiful, and the characters are to die for!
Carol and Susan:
An LGBTQ+ book or author:
Carry On by Rainbow Rowell! I'm sure almost everyone has heard about the sequel to this book that recently came out! Simon Snow and his evil nemesis Baz discover themselves and learn that they don't hate each other after all… They develop romantic feelings for each other, something that is explored more in-depth in the sequel. Don't worry, this book isn't only about romance, they battle evil creatures, and use their magic to fight all the while falling in love! Sounds perfect? Well, it is.
Eddie: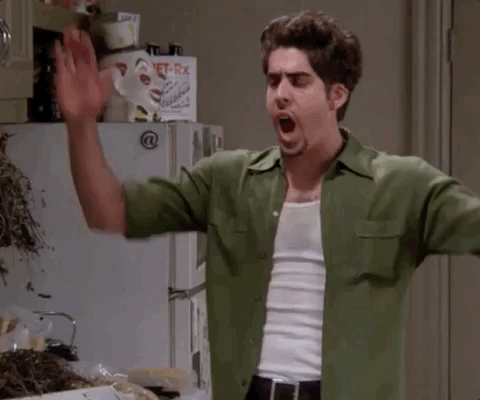 A book or character with intense/stalker vibes:
Honestly I have never read a book that has "stalker vibes", nor do I ever think I will. A book that is described as having "stalker vibes" does not seem like a pleasant read.
Mike:
A slow burning book OR romance novel:
Again but Better by Christine Riccio is a teen romance about a college student named Shane, who ironically has no romance in her life. She decides to do a semester abroad in London to find herself, and maybe find some romance along the way. Little does she know it's harder than it sounds, and she finds herself tangled in a giant mess.
Richard: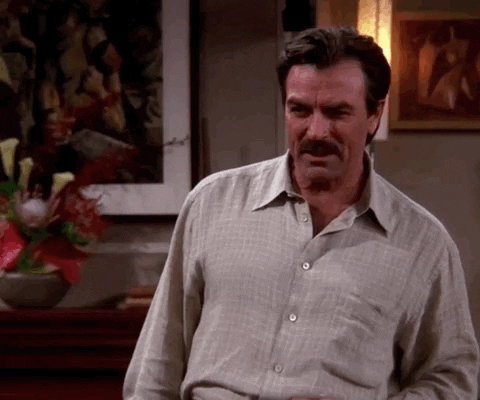 A book that left you feeling accomplished or better educated:
The Diary of Anne Frank was a heart-wrenching story but left me educated on the past, and the atrocities of the Holocaust.
BONUS QUESTIONS:
Which F.R.I.E.N.D.S character do you most identify with?
I think I identify most with Chandler, because of his sense of humor, and how often he uses sarcasm. I love making others laugh, and always find a way to joke around.
---
Thanks for reading all the way! If any of you haven't watched friends yet, what are you waiting for? Get off your computer and start watching now!