Hello Bookworms, as much as this post is for me to organize my shelves, it's also an opportunity for YOU! Admit it. Your shelves could be more coordinated. Perhaps your tbr is a littllleee on the long side, either way, organize it for yourself! I love minimalism, and try to apply it to every aspect of my life, including my Goodreads page. My shelves used to be all over the place, I used to see a beautiful cover and instantly add it to my tbr. And you can imagine how that would quickly become a problem. I find it easier to have fewer shelves that have more "broader" categories. I don't feel the need to sort a book by how irritating the character was, how long the book is, or exactly which trope it falls into. So your shelves may vary greatly from mine.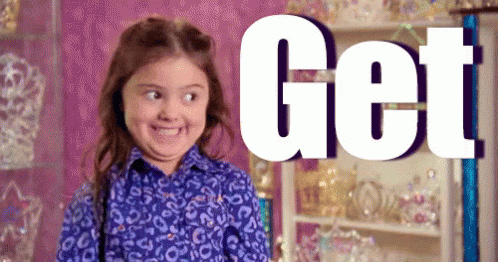 Goals :
Clear out books on my tbr that I am no longer interested or will never read.
Organize my basic shelves(read, tbr and owned read asap – more on this later! )
Making sure my physical and electronic books are catalogued.
---
Goal # 1 : Clear books from TBR
My current tbr shelf on Goodreads has 195 books on it(uh oh). I would prefer to get that down to 150 books, but let's see! I'm not that strict on how many books are on my tbr, as I have shelved some books I want to read at least once in my entire life. This shelf isn't my immediate tbr, so the length doesn't concern me much.
Plus, I have about thirty holds at my local library(someone help I am addicted to placing holds😲), so once I read those, my tbr will go down once more.
Goal # 2 : Organizing my core shelves
My basic (or core) shelves apart from the tbr, are my read shelves, and "owned read asap" shelf. In terms of my read shelf, I will be organizing and adding the books I've read(that I remember) that I have yet to add. Further, I'll be removing the duplicates from my shelf, and adding a few books I've read in different languages. You can refer to the image above to see the "before" and below(at the end of this post) is the after! After a few months of reading, as well as deleting duplicates and adding the books that weren't logged my current shelf has 625 books marked as read(I've read quite a bit this year).
Focusing on the "owned read asap" shelf, I will be logging the physical books on my bookshelf that I haven't yet added to Goodreads. These are typically books I've been gifted, or books I KNOW I'm going to enjoy. I'm not one to buy books just because they've piqued my interest, I'll typically put them on hold at the library to not waste money or paper if that's the case!
Goal # 3 : Cataloguing my physical and electronic books
I've already gone over my physical books in goal # 2, but my electronic books are the same. I have my beloved kobo. I've had an electronic reader since I was 9 and it's the best thing I own. Now with the new eReader I own, I can even borrow books directly from the library onto my kobo, meaning….more BOOKS!! Unfortunately, I also tend to forget to log these books, which is why I have to check in a few times every year.
Looking at the after, my shelves have changed quite a bit but I am so so pleased with the results! I've got a few comprehensive sections and some more niche ones. My personal favourites are the "bury me with these" shelves, "sad vibes" (do I really need to elaborate?) and "my heart".
---
How often do you organize your shelves? How many books are on your tbr?