Hello Bookworms, I have always wanted to do an ENTIRE book review using ONLY gifs, but I just never have! As I was reading this trilogy; Arc of a Scythe, I felt as if it would be perfect for one of these posts. Now let's start with book one! Scythe!!
---
Book # 1 : Scythe by Neal Shusterman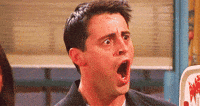 This first book gave me a SHOCK right off the bat. i had NOT expected the writing and the plot to be THAT good. And the cute little romance scenes were a little bonus❀
---
Book # 2 : Thunderhead by Neal Shusterman
Although I loved the first book sequels usually fail to live up to their expectations. Thankfully, I was pleasantly surprised as "Thunderhead" brought me amazing new characters, and plot twists I could never have imagined.
---
Book # 3 : The Toll by Neal Shusterman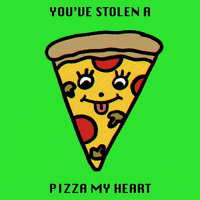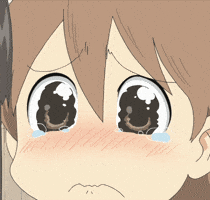 The ending… OMG, all my Rowan and Citra shipping dreams have been fulfilled. I have never read a series that was so well thought out, with absolutely amazing characters, that I was able to love and hate simultaneously and had a perfect ending!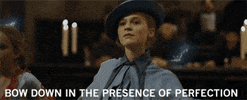 ---
Thanks for reading! Should I do more book reviews in gifs? Do you prefer this style, or a more traditional review?