Hello Bookworms, can you BELIEVE it's 2021! I know I sure can't, if you ask me, it's still March 2020 day 142894343 in quarantine. It seems like I'm living in an alternate universe, where time still moves on, the days pass, and I sure am getting older, but my past self is sitting at home back in March. Hopefully, the start of the new year can get me out of this slump, and for personal reasons, 2021 is sure to be a wild ride. As a High School Senior, it ~delights~ me to say that I will be graduating in June and going OFF to University in the Fall. Once again, this DOESN'T FEEL REAL! Although I understand and comprehend the fact that I'm now growing up, my mind is still functioning as a twelve-year-old. I mean, don't get me wrong, I'm not complaining. Twelve-year-olds do it best anyway.
This post will consist of personal goals and resolutions, as well as a few bookish and random ones! What are your resolutions for the new year?
---
My Resolutions
I strongly believe that 99.99999% of the time resolutions mean absolutely NOTHING! These are all goals that I made many months ago, but as this is tradition, I want to share them. Never feel pressured or insecure about your goals or what you have or haven't accomplished. Everyone's timeline is immensely diverse; we are all living different lives no matter how similar they might seem.
☆ Start University off well!

☆ Get a minimum of nine hours of sleep every night

☆ Spend less time on social media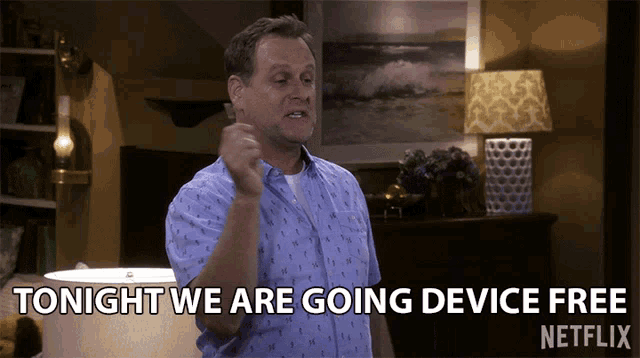 ☆ Commit to the pescetarian diet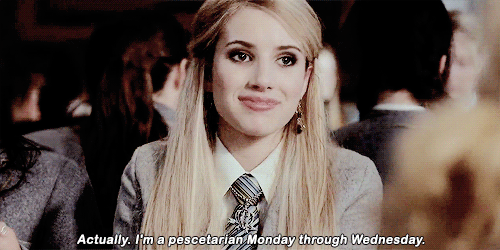 ---
---
My Bookish Resolutions
And of course…. this is a bookish blog after all! I hope that 2021 will be another fantastic year of reading, as I discovered DOZENS of authors and novels in 2020.
☆ Listen to more audiobooks

☆ Reward myself with some books

☆ Read all my ARC's from Netgalley, Edelweiss and my unread owned books

☆ Read More Classic Literature + Nonfiction

☆ Attack the thirty graphic novels on my tbr
☆ Set goals for my writing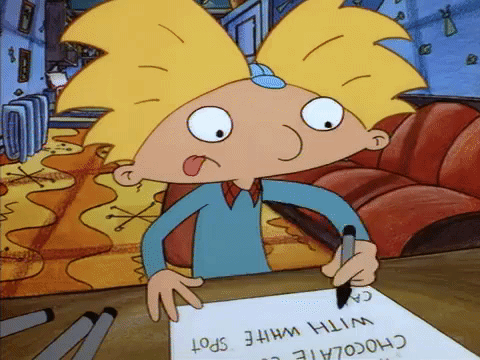 ☆ Completely organize my bookshelf and donate books to charity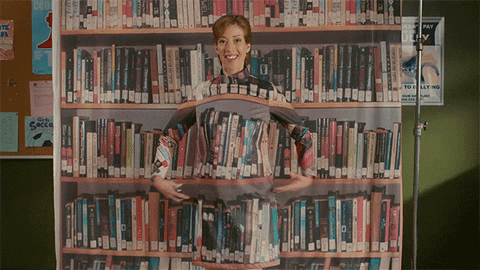 ---
I'm going to be posting a "anticipated releases of 2021" post in a few weeks, so stay tuned for that!
---
Thanks for reading! What are some of your resolutions for 2021?